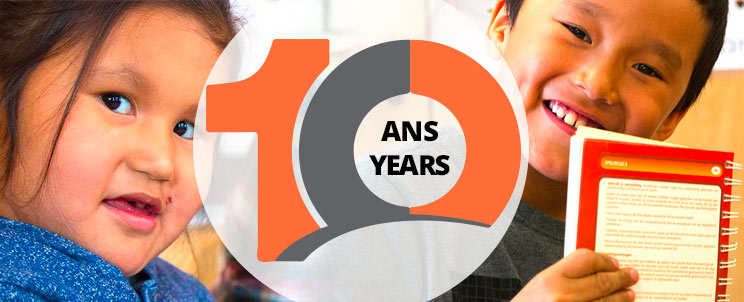 Horaire du CEPN / FNEC Office Hours
Le secrétariat du CEPN est ouvert selon l'horaire Régulier :
Du lundi au vendredi de 8 h à 12 h et de 13 h à 16 h 15
---
The FNEC secretariat is opened according to the following schedule:
Monday–Friday 8:00 a.m.–12:00 p.m. - 1:00 p.m.–4:15 p.m.
Mot de passe oublié? / Forgot your password?
Vous pouvez désormais demander à réinitialiser votre mot de passe à l'aide du lien Mot de passe oublié? qui se trouve sous le champs mot de passe.
---
You can now request to reset your password by using the Forgot your password? link located under the password field.