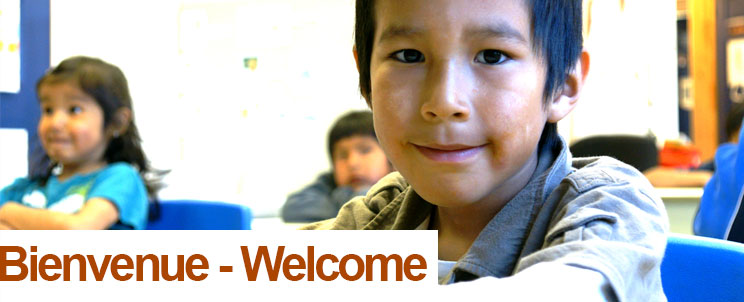 Horaire d'été du CEPN / FNEC Summer Office Hours
Prenez note que depuis le lundi 14 mai, le secrétariat du CEPN est ouvert selon l'horaire d'été suivant :

Du lundi au jeudi de 8 h à 12 h et de 13 h à 16 h
Vendredi de 8 h à 12 h
Cet horaire sera en vigueur jusqu'au 31 août inclusivement.
---
Please take note that starting on Monday May 14th, the FNEC secretariat is be operating according to the following summer schedule:

Monday–Thursday 8:00 am–12:00 pm - 1:00 pm–4:00 pm.
Friday 8:00 am–12:00 pm
This schedule will be in effect until August 31st inclusively.
Nouveau rapport / New report
Un nouveau rapport sur les absences des élèves est maintenant disponible. Le rapport des Motifs d'absences des élèves génère des graphiques à partir des raisons d'absence motivables et non-motivables.
---
A new report on students attendance is now available. The Student Attendance Reason report generates graphics based on excusables and inexcusables absence reasons.
Impression des bulletins / Report cards printing
Pour faciliter l'impression de vos bulletins recto-verso, vous pouvez cocher la case "Recto-verso" pour obtenir un nombre de pages pair par bulletin.
---
To facilitate your double-sided report cards printing, you can check the "Double sided layout" box to get an even number of pages per report card.
Mot de passe oublié? / Forgot your password?
Vous pouvez désormais demander à réinitialiser votre mot de passe à l'aide du lien Mot de passe oublié? qui se trouve sous le champs mot de passe.
---
You can now request to reset your password by using the Forgot your password? link located under the password field.